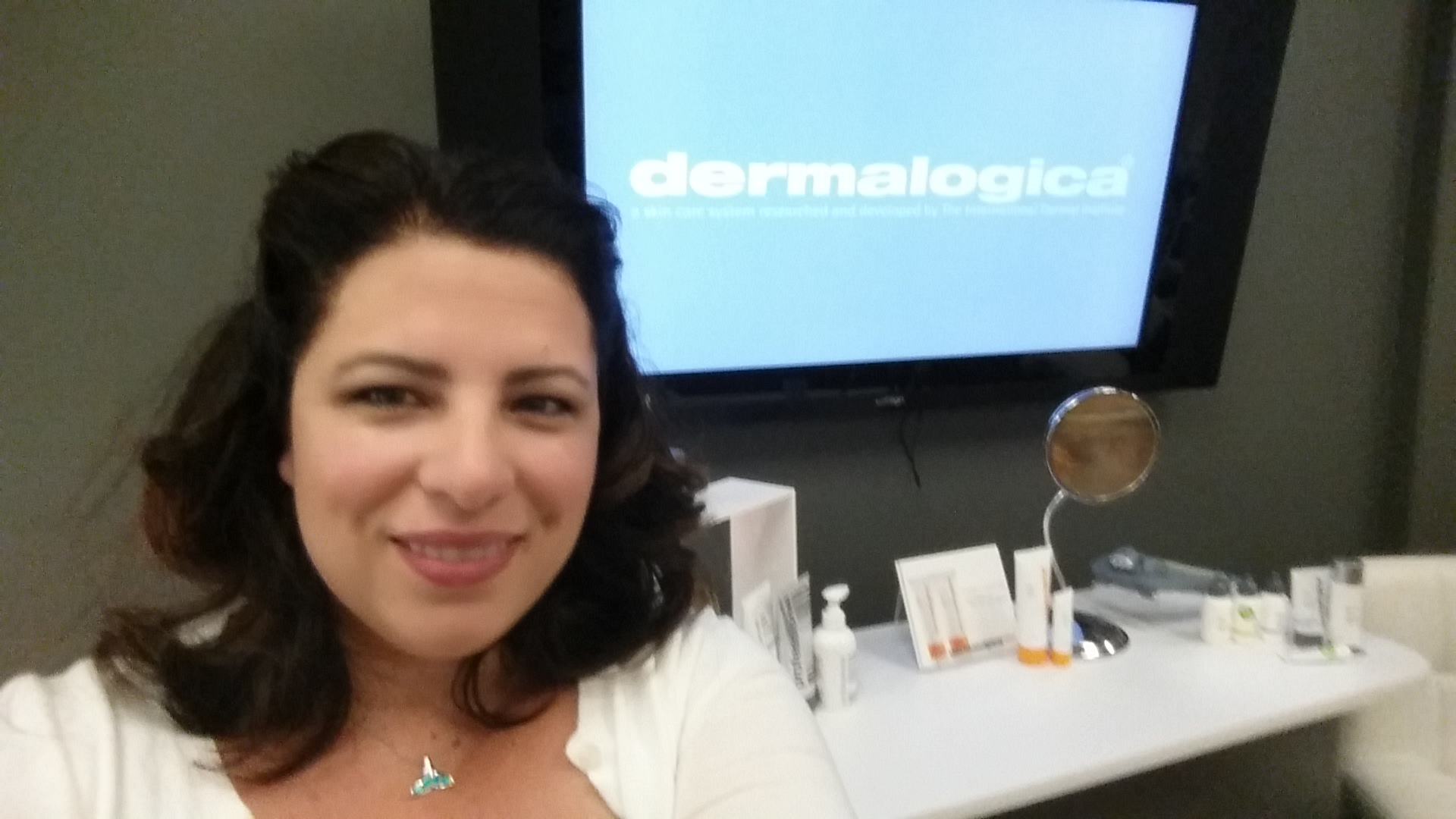 TJ Burr, Owner and Esthetician
Graduated from The Salon Professional Academy in 2008. 2015 Dermalogica Expert Status. 2018 Finalist in Bio Therapeutics Face of the Future Awards
My goal is to help you get your best, healthiest skin.
As a Dermalogica Expert Skin Therapist, I customize each skin treatment to each individual
I also offer Full Body Hair Removal. Sugaring or Waxing- I help my clients decide which method works best for them.
Education is Key- I want to teach my clients proper home care and I am often in class to become the best at what I do.
When not working or learning, you can find me with my wonderful husband and adorable son.